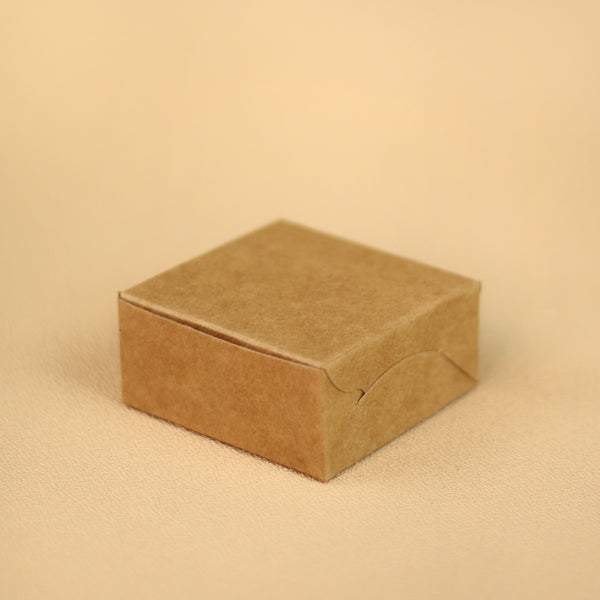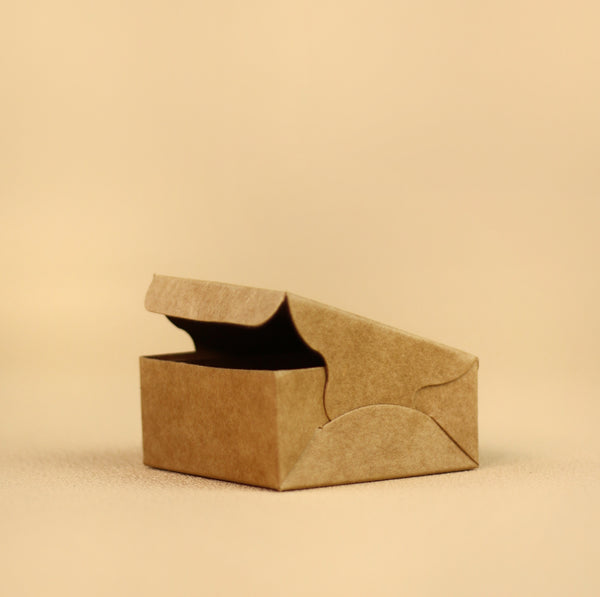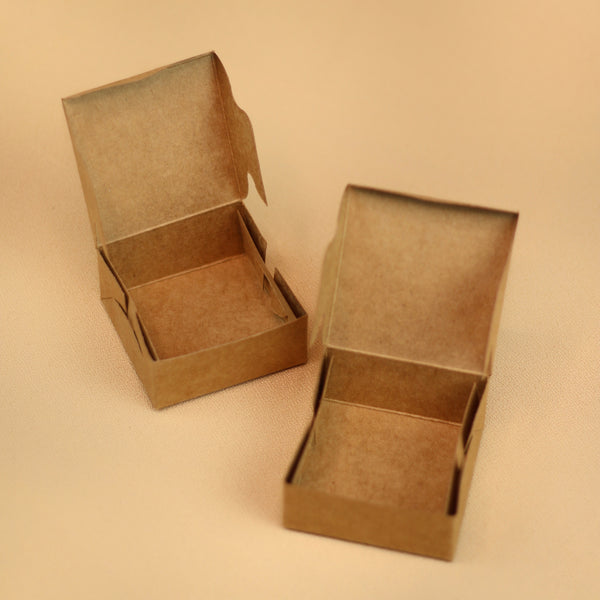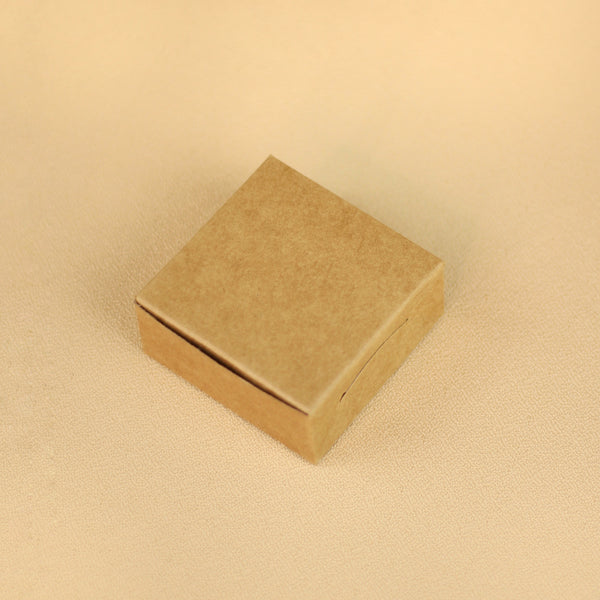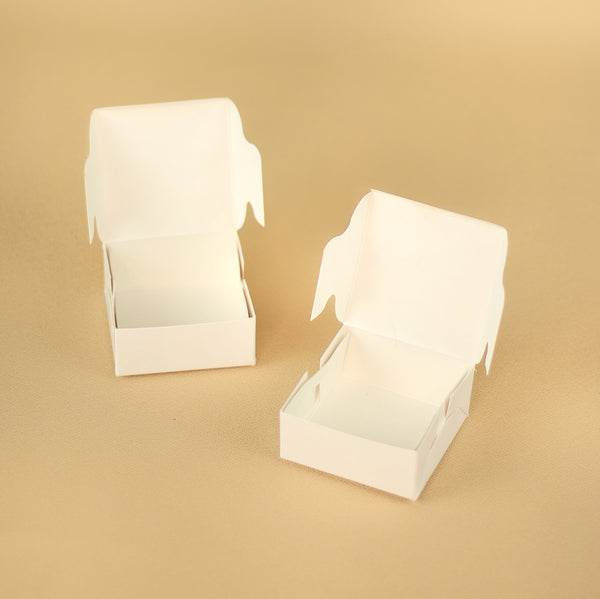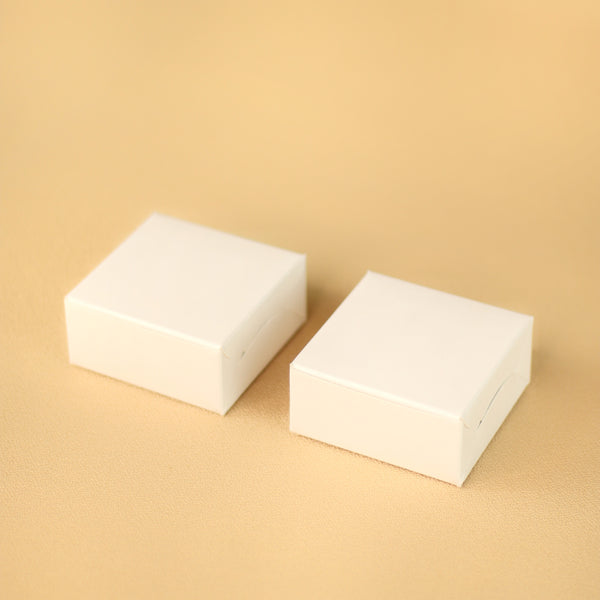 SINGLE PC BROWNIE BOX
MINIMUM ORDER 10 PCS ONLY
MINIMUM ORDER: 10 PCS
Box Size: 2.75 x 2.75 x 1.5 inches
Features:
Used for Brownies / Cookies & other delicacies
Used for Gifting also
Various Color & Print Options 
Traditional Cake Box Pattern
A box that will fit one piece of Brownies right in! Made with sturdy material, they are easy to carry & safe for delivery. This particular box is only available in Kraft.
ORDERS DISPATCHED IN
1-2 DAYS
GST INVOICE AVAILABLE ON REQUEST