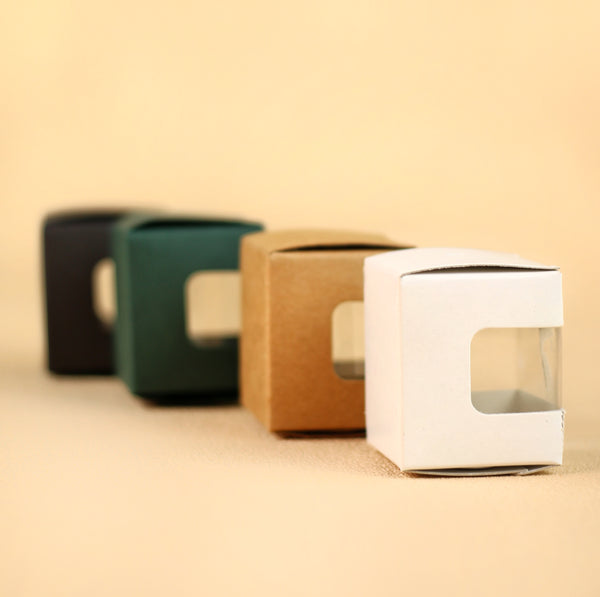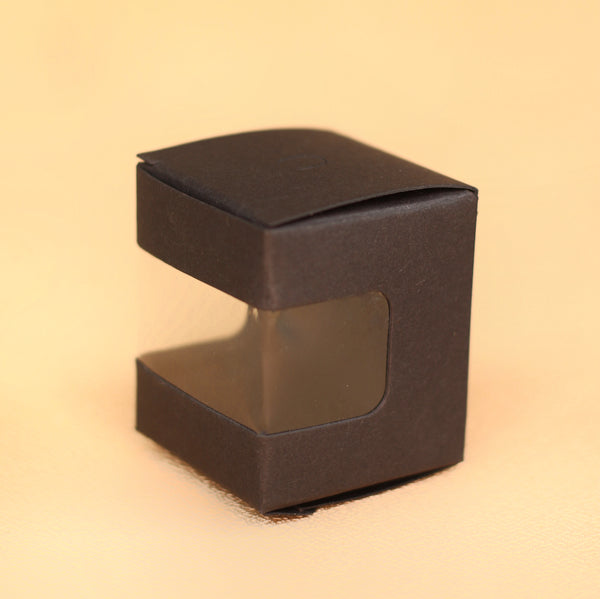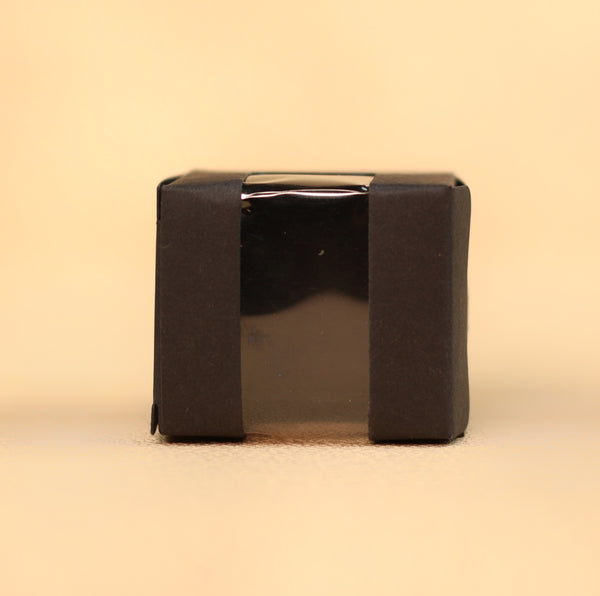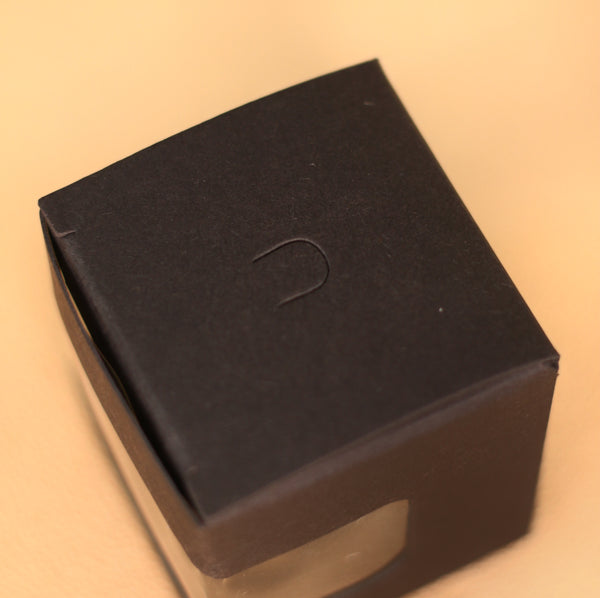 POPSICLE BOX
MINIMUM ORDER 10 PCS ONLY
Box Size: 1.75 x 1.75 x 2 Inches / MINIMUM ORDER: 10 PCS
Used for Popsicle sticks.
Various Color Options
Wide View Rectangle Window 
Traditional Bottom Open Box Pattern 

Hole in the box for stick to pass through. 

A box that fits a single Popsicle Stick right in! Made with sturdy material, they are easy to carry & safe for delivery. The bottom also has a hole for the Popsicle stick to pass through, easy to open and remove from the box. This box also has a rectangle window to display the contents of the box. Explore our wide range of colors too!
ORDERS DISPATCHED IN
1-2 DAYS
GST INVOICE AVAILABLE ON REQUEST