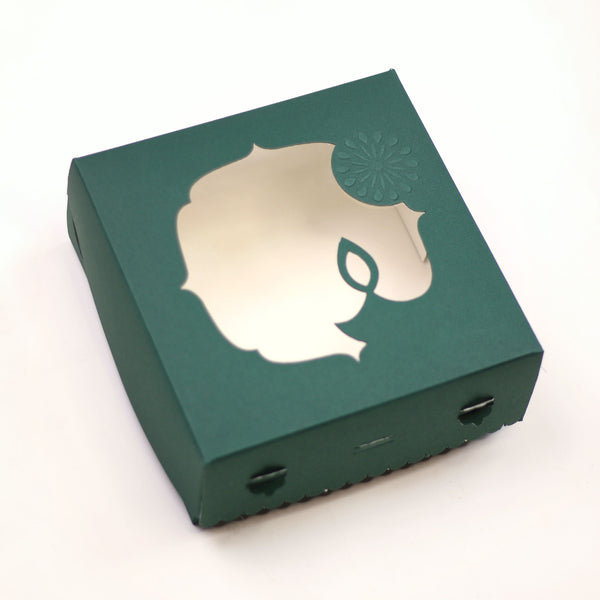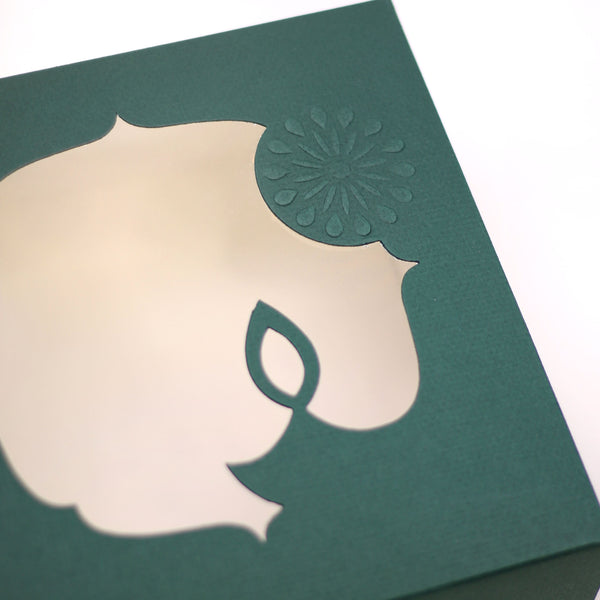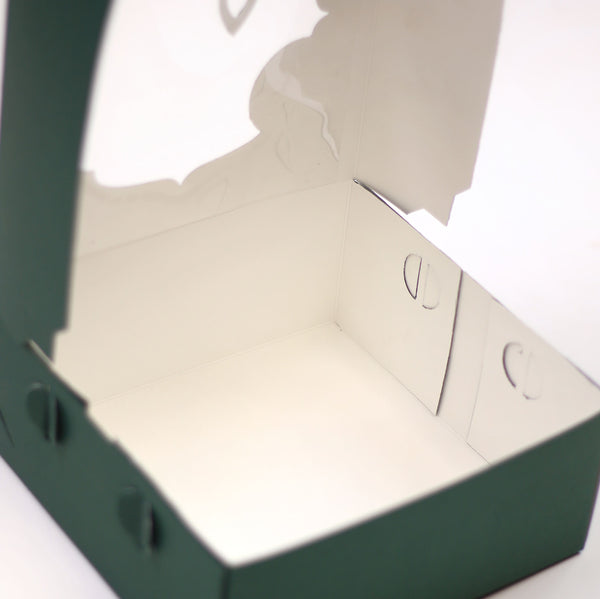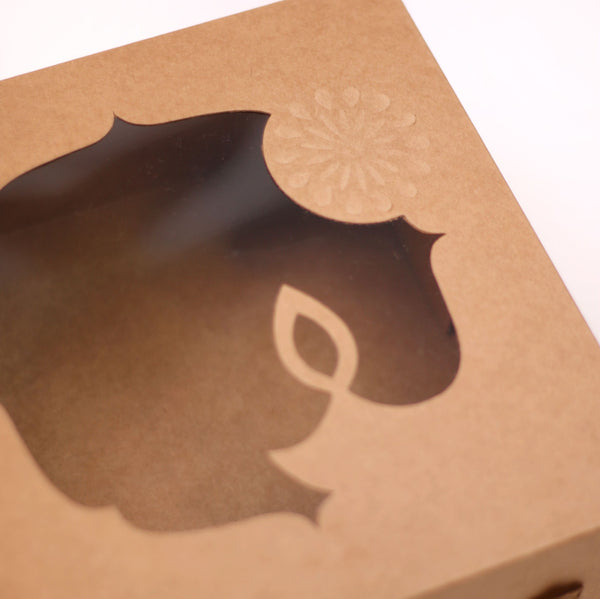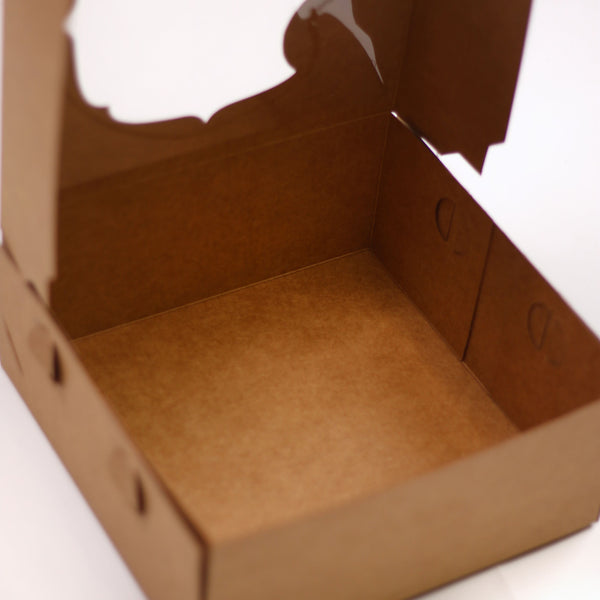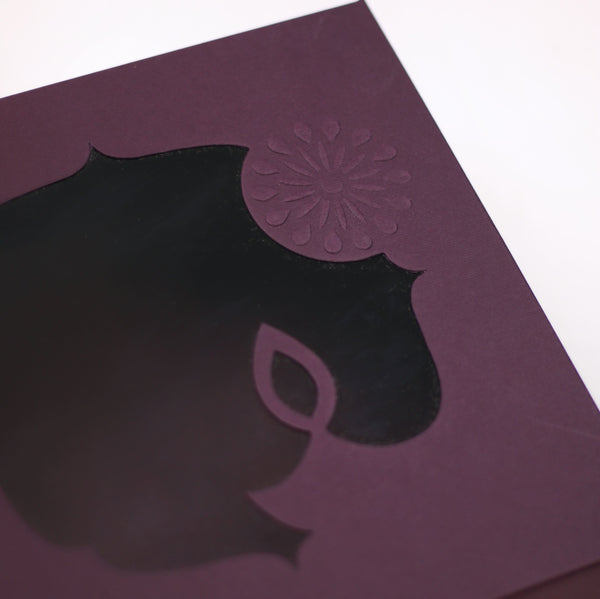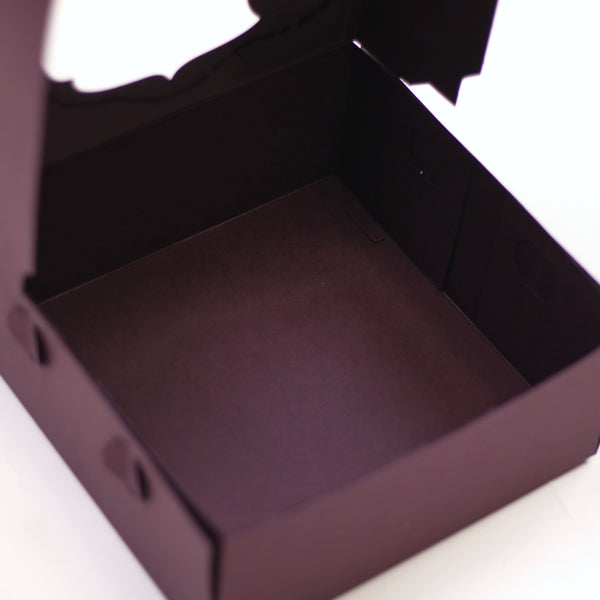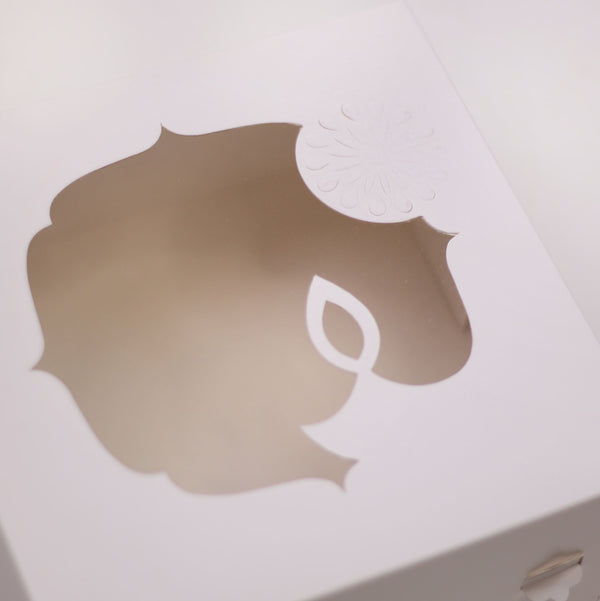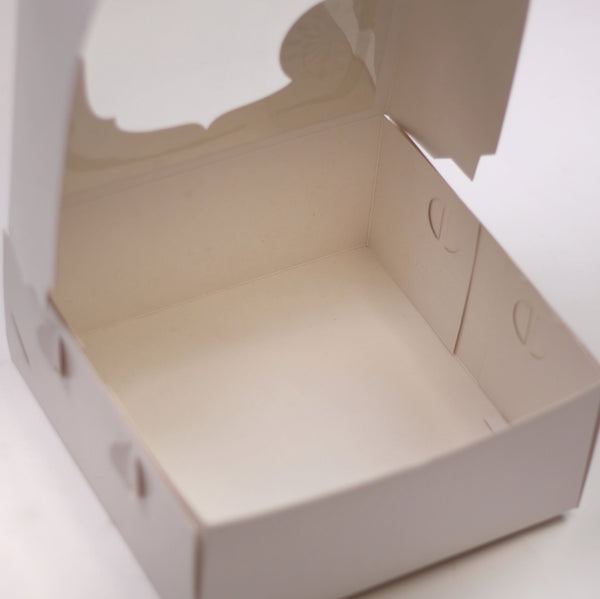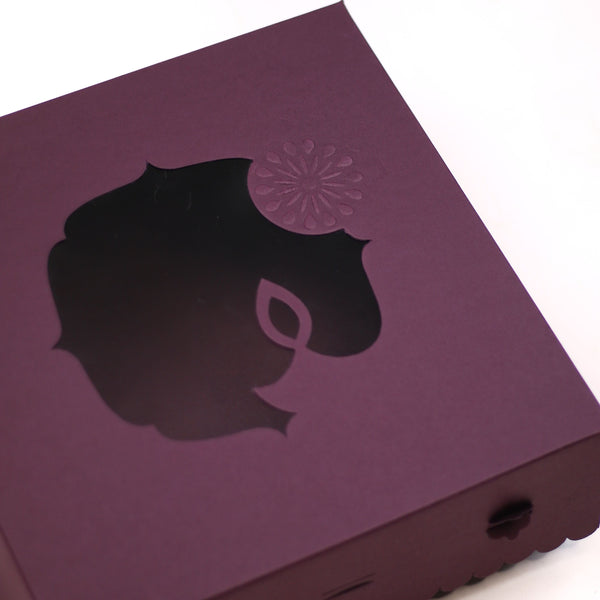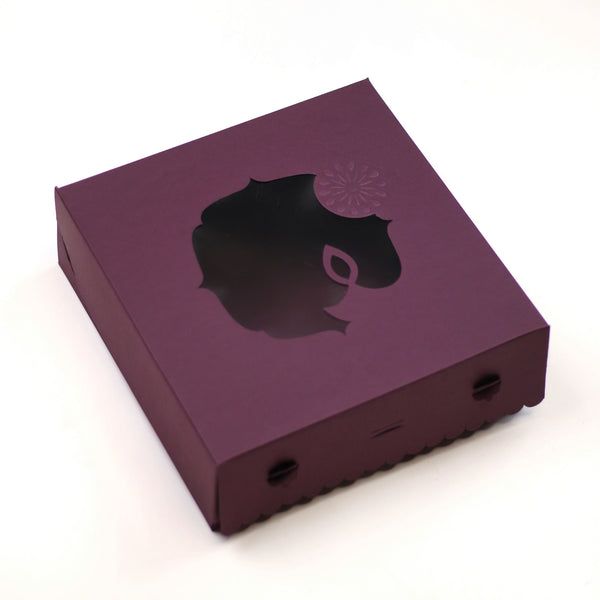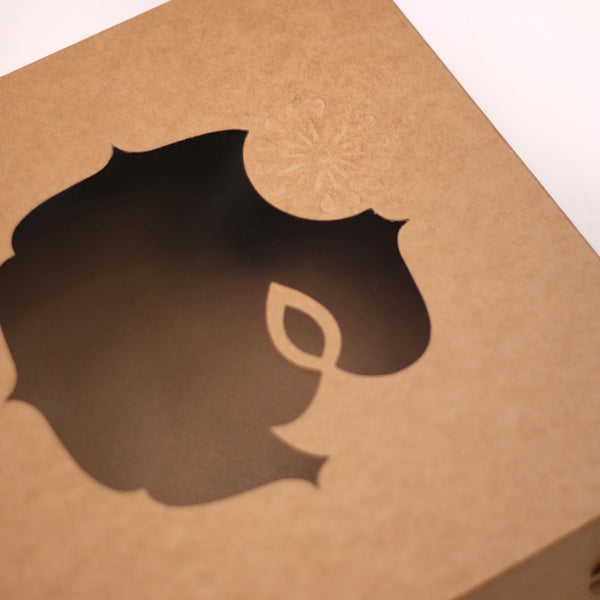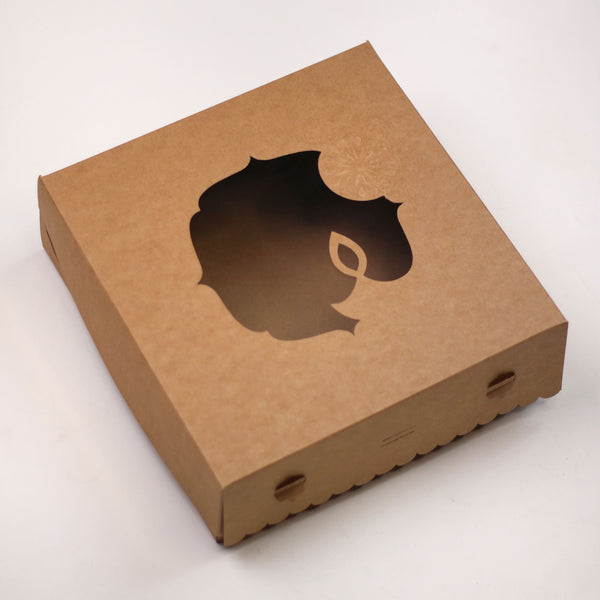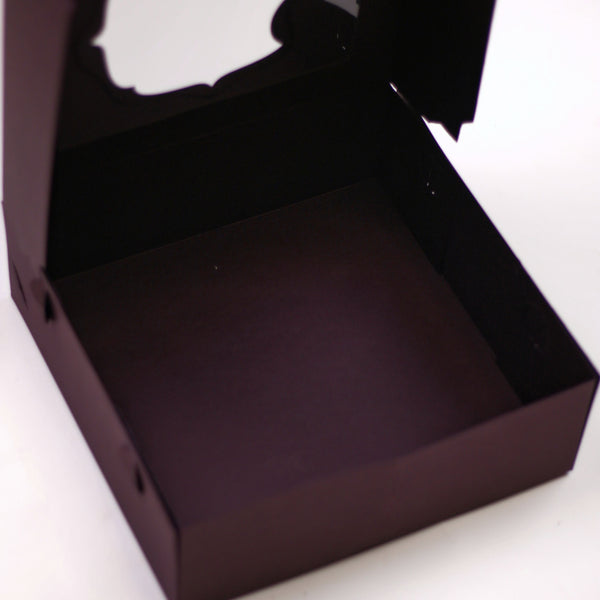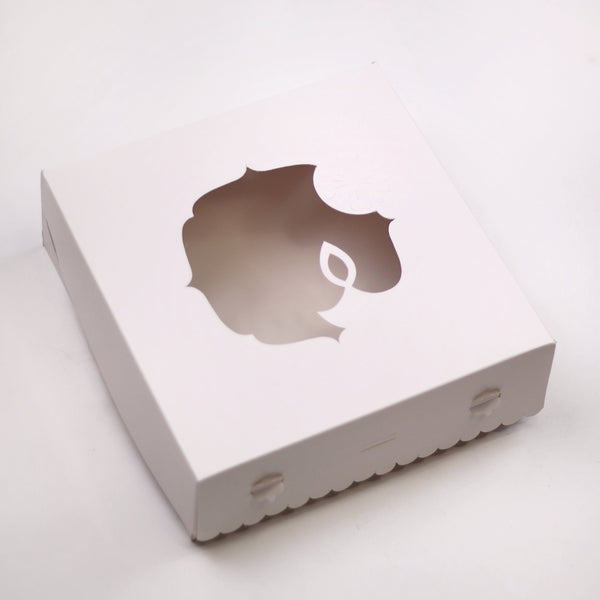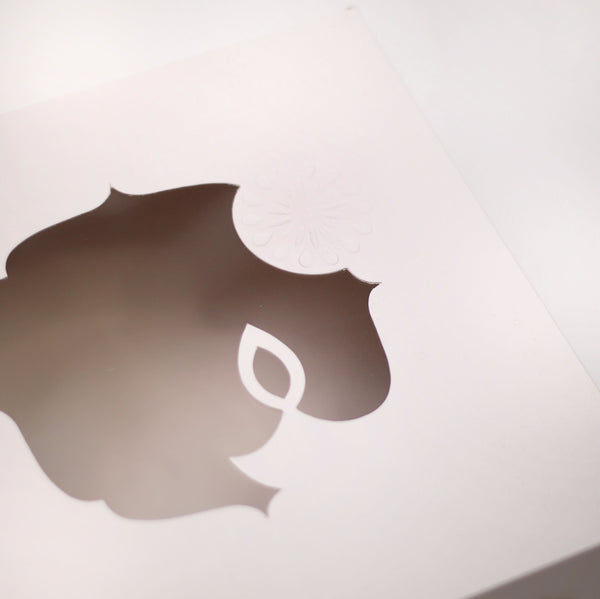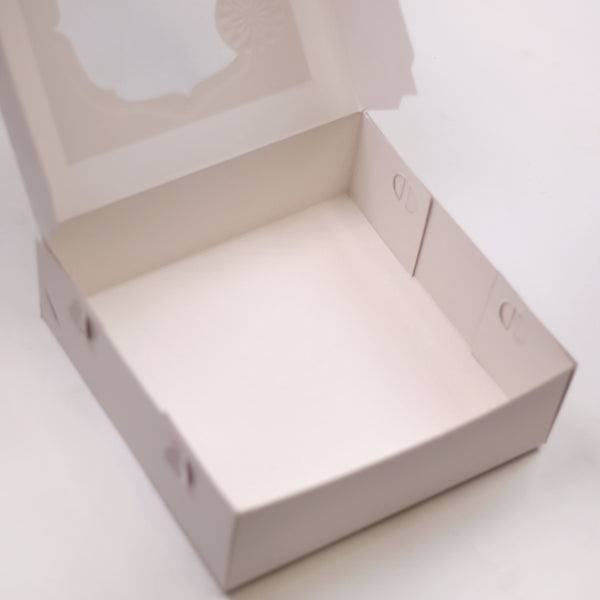 SHORT CAKE WINDOW BOX Diwali Collection
MINIMUM ORDER 10 PCS ONLY
Box Size: 8 x 8 x 3.5 inches / 10 x 10 x 3.5 / 12 x 12 x 3.5 / MINIMUM ORDER: 10 PCS
Features:
Diwali Inspired Window & Emboss Design on Top

Made from Premium 400 GSM Food Grade Paper 

3.5" Height Cake Box 
Best suited for Short Height cakes like Cheesecake, Mousse cake & other Dessert Cakes 
Featuring a Dual Window for Display 
Also used for Gifting Hampers
Various Color Options
Fresh New Box Pattern 
A box for all your Dessert Cakes! Cheesecake, Mousse cake or any other cake with a short height (Box Height is 3.5 inches) Made with sturdy material, they are easy to carry & safe for delivery. These also have a Diwali inspired Window & Emboss Design to display to contents of the box. Explore our wide range of colors too!
ORDERS DISPATCHED IN
1-2 DAYS
GST INVOICE AVAILABLE ON REQUEST