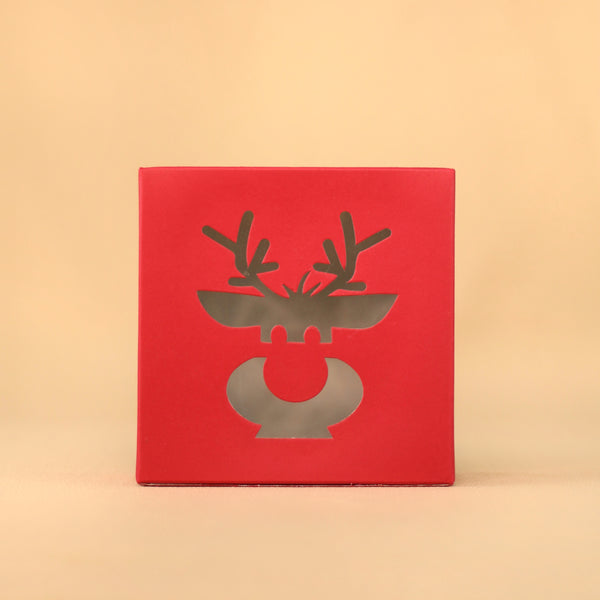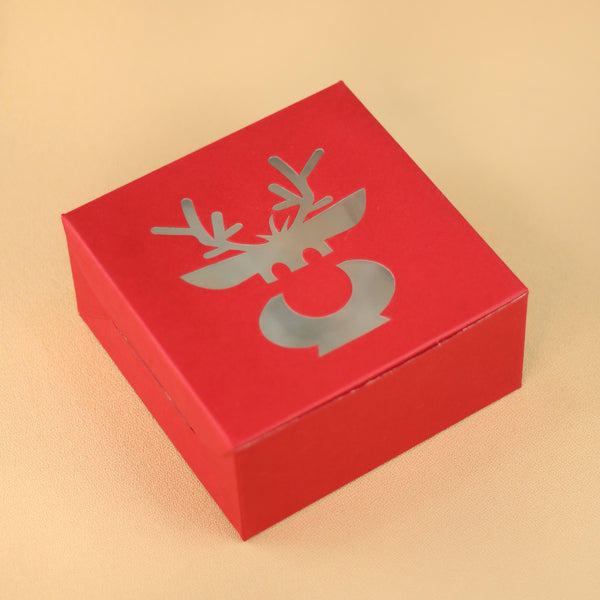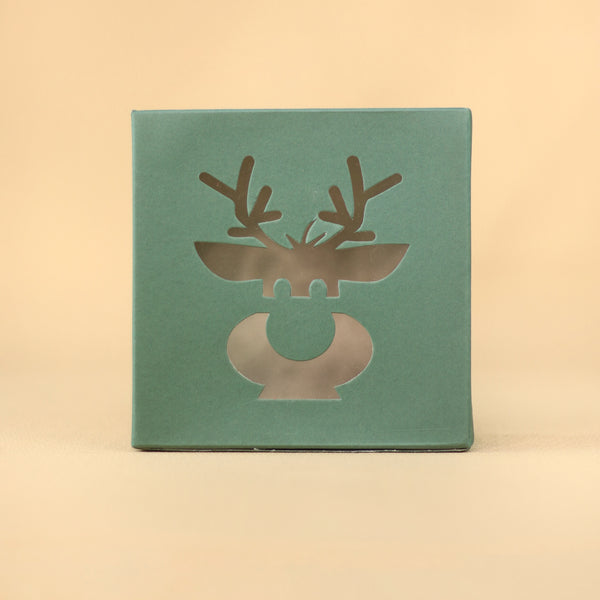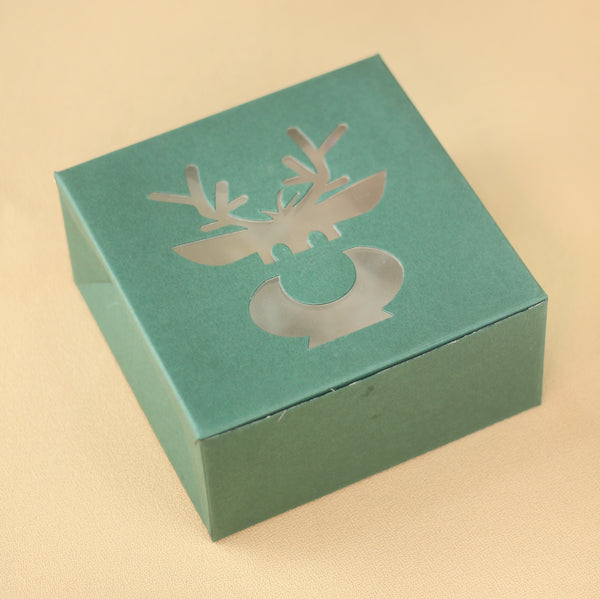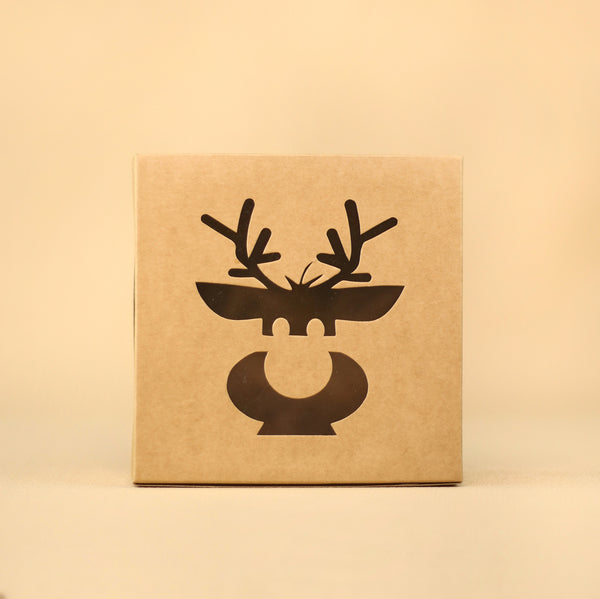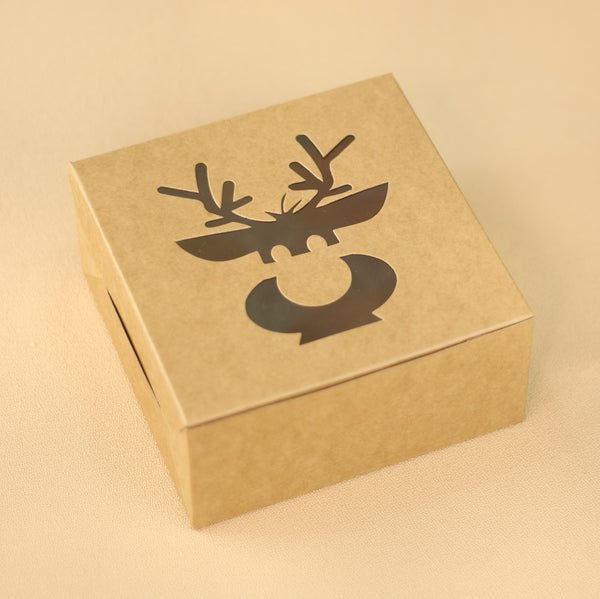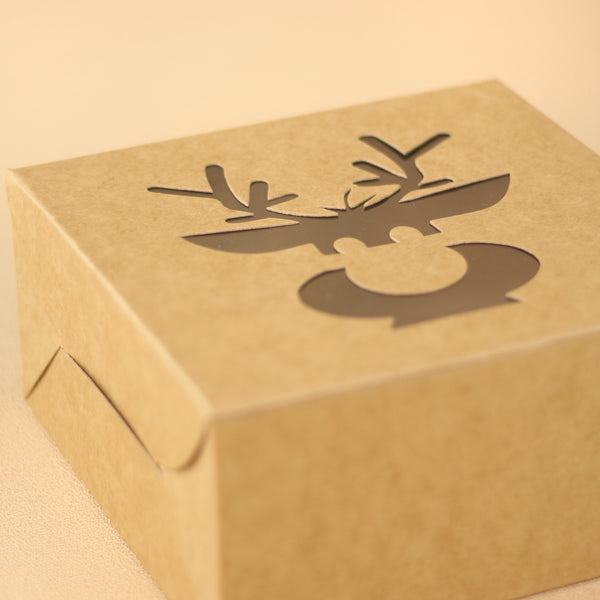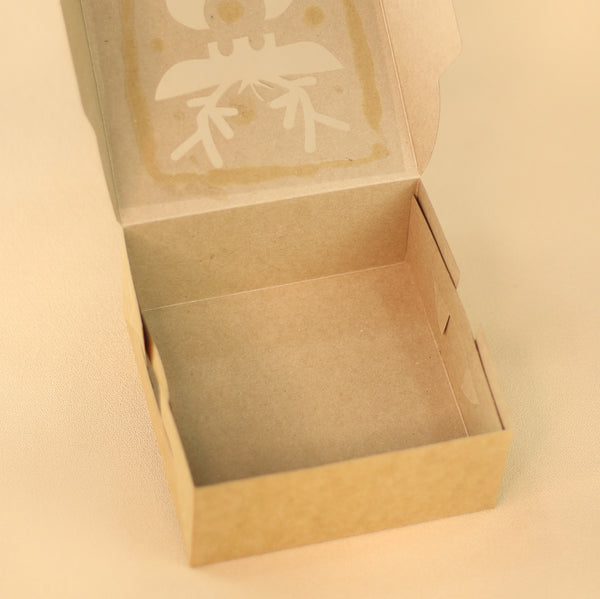 6 X 6 X 3 REINDEER WINDOW BOX | HALF KG PLUM CAKE BOX
MINIMUM ORDER 10 PCS ONLY
MINIMUM ORDER: 10 PCS
Box Size: 6 X 6 X 3 inches
Features:
Best for 500gms Plum Cakes 
Exciting Christmas / Winter Colors 
Cute Reindeer Top Window 

3 inches Height Box

Traditional Cake Box Pattern
Easy To Pack for Small Cakes
Traditional Cake Box Pattern that fits a Plum Cake right in! This Box Pattern also makes it very easy to pack & open Cakes without any damage. Made with sturdy material, they are easy to carry & safe for delivery. All Plum Cake Boxes have a height of 3 inches to accommodate most Mini cakes easily. Available in exciting Winter Colors.
ORDERS DISPATCHED IN
1-2 DAYS
GST INVOICE AVAILABLE ON REQUEST